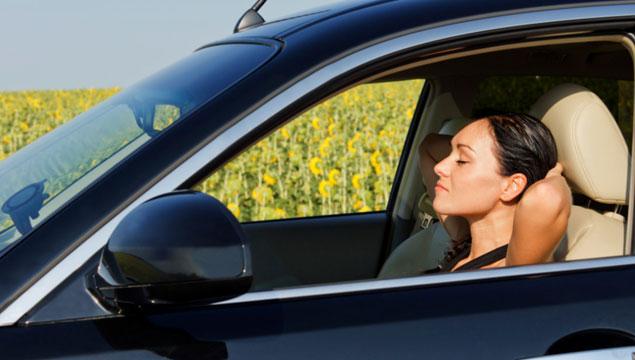 The secret to driving a leased vehicle is to regard the car in the same way as you would driving your boss' car. Gingerly, carefully, and with great respect. Driving a leased car requires comprehensive rental car maintenance to return the vehicle in excellent condition once your lease has expired. If you don't manage to return the car in immaculate condition, you'll most certainly face stiff charges and penalty fees to recondition the vehicle back to tip-top shape.
It is rather the same as taking clothes home to try them on before returning them the following day. By reading about rental car maintenance and other online shops, you can learn about car maintenance on platforms such as US-Reviews.com.
Tips on how to maintain your lease car:
1) Maintain the lease car and adhere to all service schedules and intervals. When the car's due for scheduled services according to mileage and time periods, don't think you can skip one of those. The regular maintenance tasks must also be carried, such as replacing wear-and-tear items. These wear-and-tear items consist of tires, batteries, windscreen wipers, and such.
2) Should you incur damage in an accident, you need to notify the leasing company immediately. If any area of the car is not inspected by the lease company, and your insurance cover doesn't pay for the repair work, you'll be held liable for it when they do find the issues later.
3) Stick to the mileage in your agreement. All vehicle lease agreements are restricted by the agreed mileage you'd likely be completing in a year or a time period while the vehicle is in your possession. You'll need to cover the additional service costs if you drive over your agreed-upon mileage limit, and the lease company will likely charge you a flat-rate fee for each mile over the limit.
4) Some leases are also based on a time period, such as 3 years or 5 years. Ensure that the vehicle's factory warranty doesn't expire while the car is on lease to you. If you happen to extend the lease, make sure your car's warranty will be intact for that time period too. You might be a safe and careful driver, but you don't want to be held liable for engine parts and other components' replacement at service intervals. The cost of vehicle servicing generally goes up with the age of a vehicle.
5) When your lease is up, it is good practice to have your lease vehicle washed and waxed to shine as bright as the day you first collected the keys. That's because you want the nicks and scratches to be reduced and your chances of paying for the wear-and-tear will be lowered. In fact, wash and wax your leased vehicle every few months to retain the car's overall condition and preserve the bodywork from the salt, oil, and greases smeared over the roads.
Maintaining your lease vehicle is important. It will save you money come the end of your lease period.